!__ 01 October 2016 -->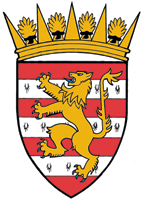 Welcome to the RSCDS East Lothian Branch Website
Highlights Tickets are now on sale for our Buffet Dance on Friday 12th January 2018. Early bird price is £25 and is available until 30th November 2017, thereafter tickets will cost £27. Click on Buffet Dance above for further details.
For details of, and how to purchase RSCDS in East Lothian 1952-2012
A book of eight East Lothian dances to celebrate the Diamond Jubilee of the branch click on the Jubilee Book button above.
If you would like to receive the branch e-news letter please send an e-mail request using the E-News button above.